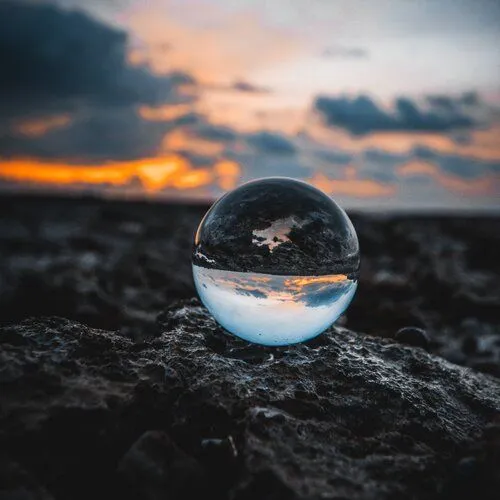 It's one thing to know the principles of Applied Behavioral Analysis. It's another thing to know how to use ABA and apply it. The application is where we differ from some (maybe most). It takes a practice of kindness and compassion. It takes integrating knowledge of human nature and motivation, developmental milestones, cultures, and other numerous factors to individualize each program.

We know what ABA is and we know what ABA is not. It is not an opportunity to be rigid, empowering, and limited in an approach. It is not an opportunity to judge others, for faulting or shaming does no good in the solution-based atmosphere that we foster.
We treat the person, the individual, and the family. We approach each interaction with complete awareness knowing the family is vulnerable, and that they are showing us the parts of their daily lives where they struggle. It is our accountability as a staff and as a community, that allows for us to be pillars of this science. We do it right!